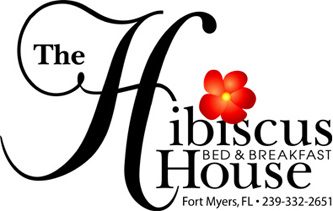 You'll love meeting Bob and Colleen, owner/operators of the Hibiscus House Bed & Breakfast. Nestled between the Edison-Ford Winter Estate and the Old Fort Myers Downtown area. It is within walking distance to the Caloosahatchee River, Centennial Park and many fine restaurants.
The Hibiscus House has a story spanning over 100 years, a story that includes cutting the house in two and shipping it down the Caloosahatchee River, only to have it get stuck out there for days. It's a great story!
Housing five rooms, the house is just big enough to keep us busy but small enough that they can take extra care in providing you with a home a way from home feel. Including all the personal touches of a friend just as their slogan says, "Arrive as guests, leave as friends."
239-332-2651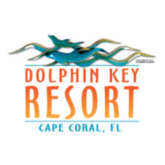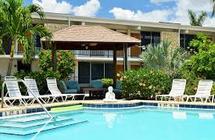 Dolphin Key Resort Located in the heart of the Cape Coral Entertainment District this historic hotel has been renovated to please the most seasoned traveler, while maintaining a retro atmosphere mixed with resort-style amenities.
239-945-0060
https://www.dolphinkeyresort.com/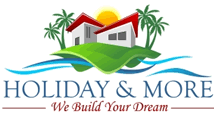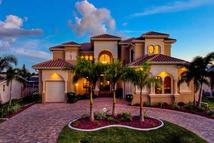 Holiday & More offers a large inventory of top notch vacation rentals in the SW Florida market.
239-677-7894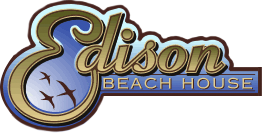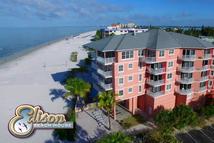 Edison Beach House Lounge in style at one of the top hotels located right on Fort Myers Beach, where a gorgeous oceanfront view from your own private balcony awaits. Each non-smoking suite offers an easily accessible laundry facility, a fully-equipped kitchen, quality HDTV, and complimentary wi-fi. You also have the option to hang out at the beach-front pool.
800-399-2511
--------------------------------------------------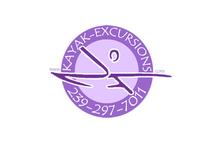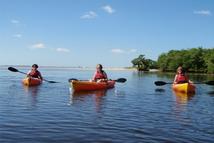 Kayak Excursions offers Kayak and SUP Rentals and Guided Tours at their Bunche Beach location in Fort Myers, as well as FREE Delivery of rentals to your vacation rental or hotel.
Call Stephan at 239-297-7011